Companies that trust in iba LOGO: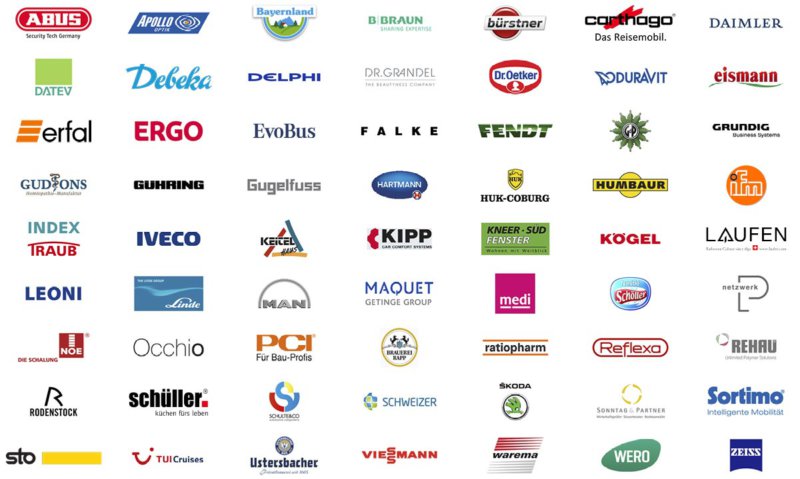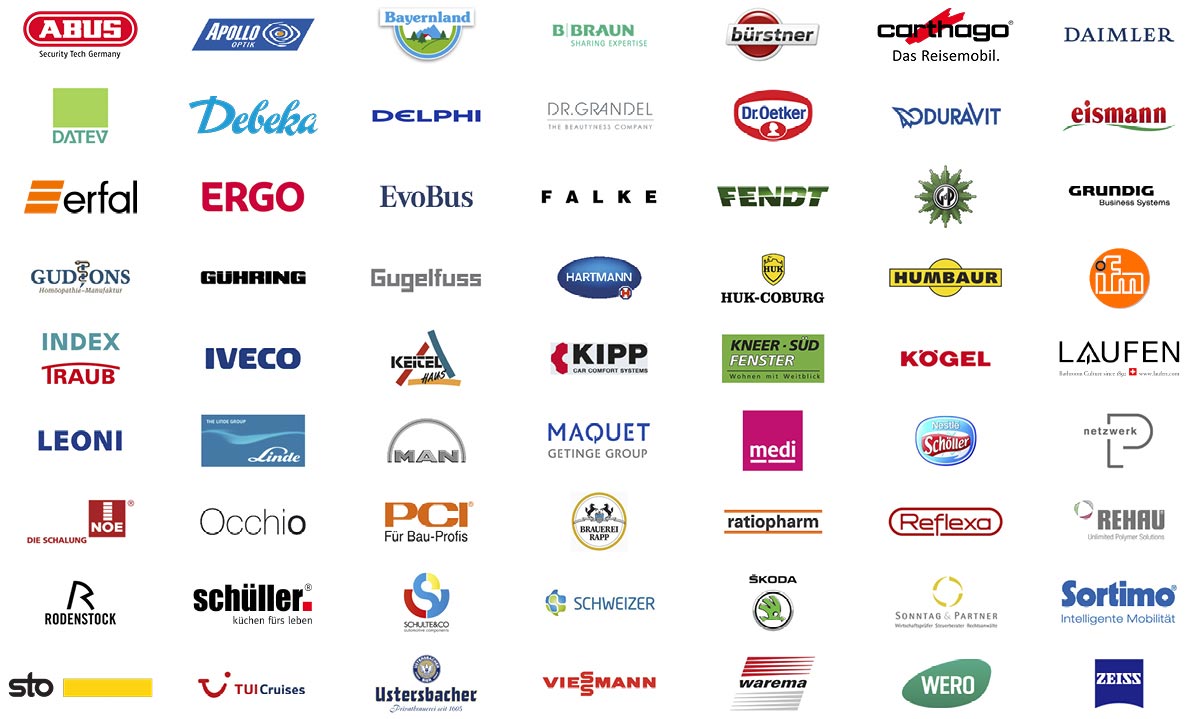 What our customers say:
"Thank you very much for this, as well as for the quick completion of the order.
I have now seen all the samples of the Smartsleeves and am honestly thrilled. Great job!"
"Top service and advice from internal and external staff. Long-term know-how and continuous support during the creation process. For 13 years I have had the same iba supervisors (internal/external service)!

Made in Augsburg" – that makes the difference for me. I buy where I have personal contacts, where my company and I are known. I want to be advised personally, friendly and fair and not hang anonymously in waiting loops. The people at IBA, they know what they are talking about – you can tell the decades of experience. CONCLUSION: They know their stuff, also know when we have holiday replacements responsible."
"The company IBA Hartmann has been part of our supplier base for many years. We source many different items. The handling of inquiries, quotation creation, and delivery is always completely correct. If there is ever a complaint, there is always an open ear and together we find a solution."
"Our reasons for working with IBA Hartmann: optimal advice, personal service, communication with people, constant care, diversity of products, construction of prototypes, great ideas, optimal service, appointment and quality, commitment and commitment, Very good price-performance ratio!"
"It's the same personal contact person over many years, decades of experience from the company and employees, personal service. Those from IBA Hartmann know their customers and know what is needed. You can feel the family structures of the family business."
"Long-term know-how, continuous accompaniment during the creation process by external/internal service."
"braun-steine has been working with "IBA Hartmann" for several years. The price-performance ratio is absolutely fair and the service in terms of quality and flexibility top. I appreciate the personal technical advice and the fact that the right solution is found for almost every project."
"Professional advice – in a consistently partnership-oriented manner:
For over 15 years, we have had a competent and highly specialized partner in IBA Hartmann in the field of bags, folders, and vehicle portfolios for our printed materials. We particularly appreciate the regular exchange and personal contact. With this service and the variety of products, we can always find great solutions and new ideas for our customers."
"Why IBA Hartmann? Our reasons: the same personal contact person over the years, optimal advice, decades of experience, personal service, constant support, product variety, optimal service, and yes, of course: appointment and quality."
"For the packaging of our documentations, we have with IBA Hartmann the partner who always offers us the right solution due to decades of experience and brings in new ideas. Through the long-term cooperation and the constant and personal support by the same consultant, we can rely on always receiving the best possible quality."
"For many years we have been able to look back on a trusted and competent collaboration with IBA Hartmann.

Our company's focus is on dentistry and dental technology. For this, we are very happy to rely on optimal solutions from IBA for the documentation and presentation of our products.

The constant and personal support offers us optimal service, which we always appreciate."
"The employees of IBA-Hartmann with their decades of experience know their customers and know what is needed. The personal service, the deadline loyalty as well as the quality of the products round off the strengths of IBA-Hartmann."
"Rarely do you find such a customer-oriented and reliable company that is open to developing and implementing new and creative ideas together!"
"There are suppliers and partners. We see IBA Hartmann as a partner in the production of high-quality presentation products."
"Top service and advice in internal and external service: Even when it gets difficult and time is pressing, you can always rely on IBA Hartmann. We are very satisfied."
"Top service and advice, both internally and externally. You can always feel the long-term know-how. The continuous support during prototyping and the ideas for the details are great. By the way, the samples are actually 1:1 like our folder edition and very precisely worked."
"For years we have been optimally supported by Mr. Rudolf. The advice is flawless due to decades of experience. We appreciate the personal service and communication and the constant care. The products are diverse. IBA Hartmann is always looking for optimal solutions for documentations or presentations of the products."
"For many years, we have been relying on the high-quality products of IBA Hartmann. Everything is just right here: product quality, deadline loyalty, and advice. In our cooperation, we particularly appreciate the competent and personal service and the creativity in the development of suitable presentation solutions."
"For many years, the company IBA Hartmann has been at our side. The employees always have an open ear and take care of our concerns in a courteous and professionally competent manner. We have always found the employees of IBA Hartmann to be very reliable and solution-oriented contacts and have always felt well advised and cared for. Thanks for the past years and hopefully many more."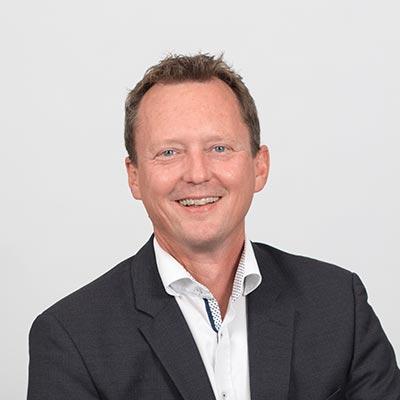 Mario Reinelt.
Phone:
E-Mail:
I'm looking forward to your message!