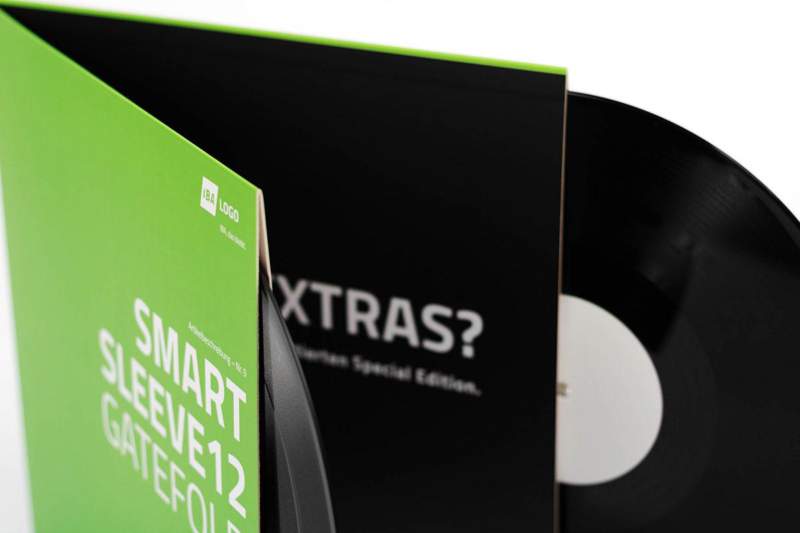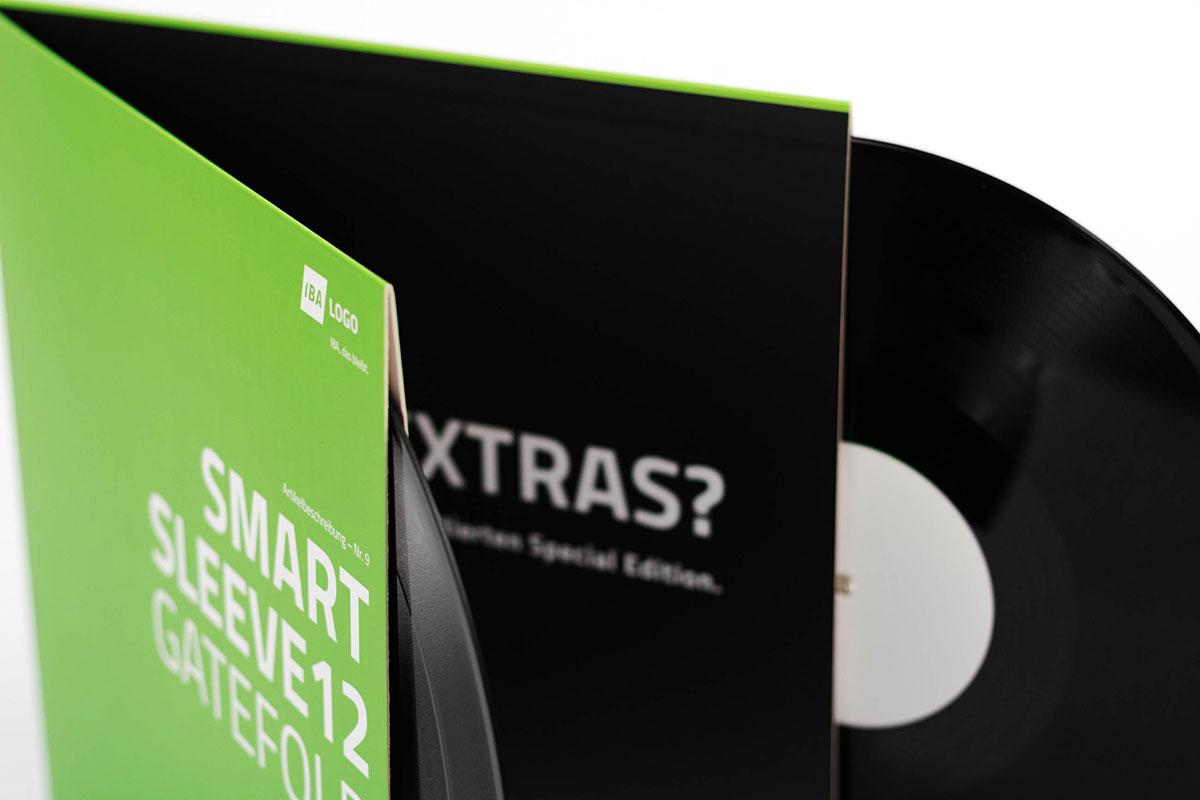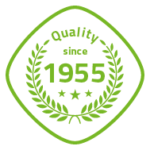 iba Smartsleeve Gatefold
The related LP packaging (vinyl cover) with that certain difference!
Stable 440 g inner cardboard
Offset-printed and elegantly laminated cover on the outside and inside
1 or 2 LP pockets
Optional with permanently integrated booklet
The Mediabook®
The original – only from iba hartmann LOGO!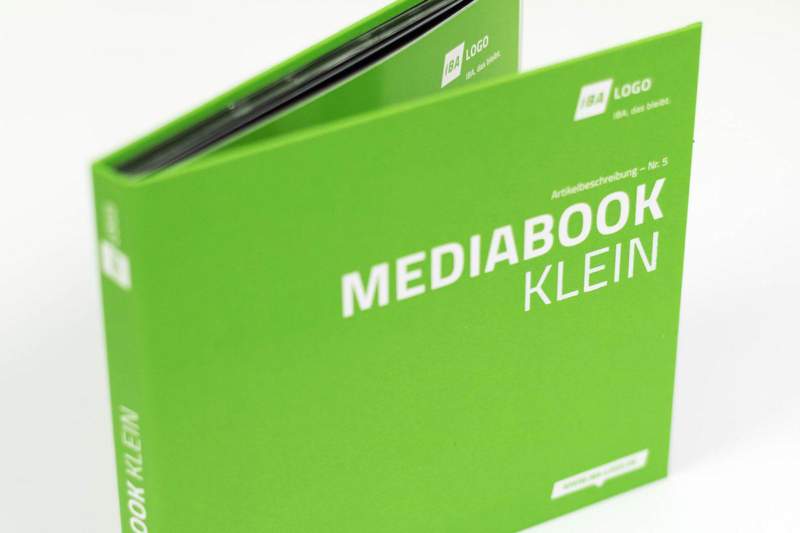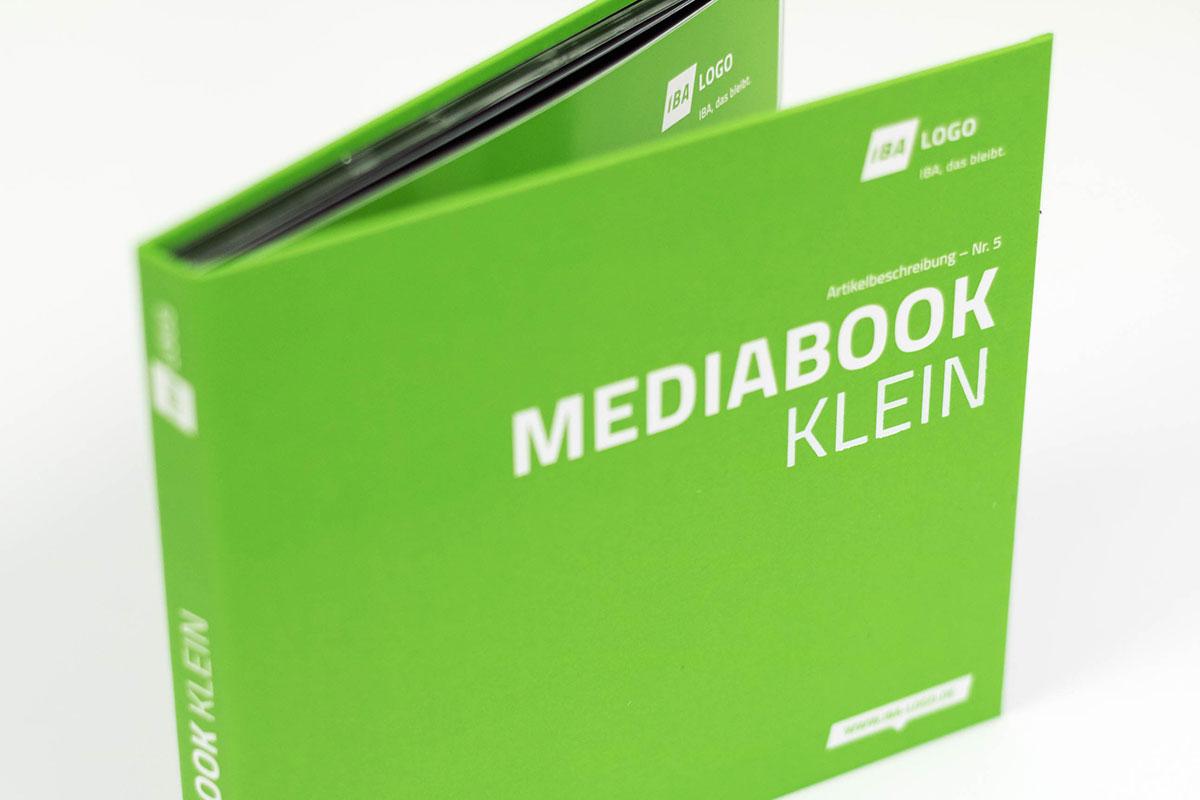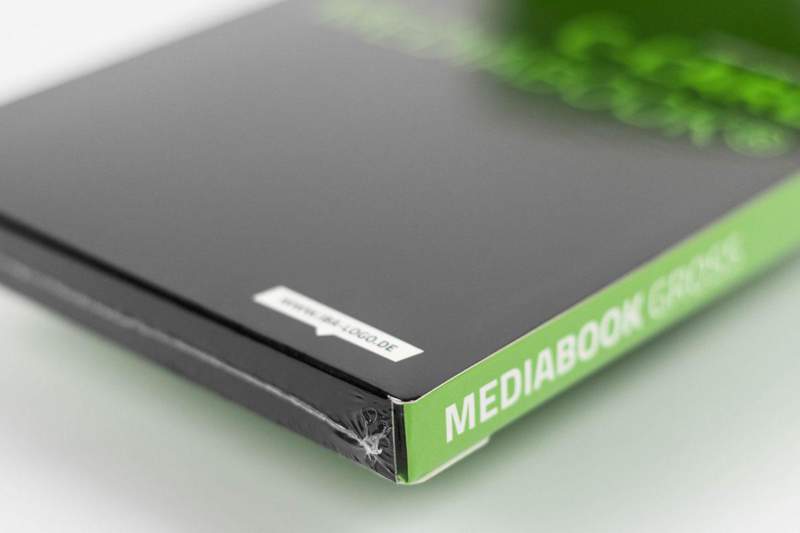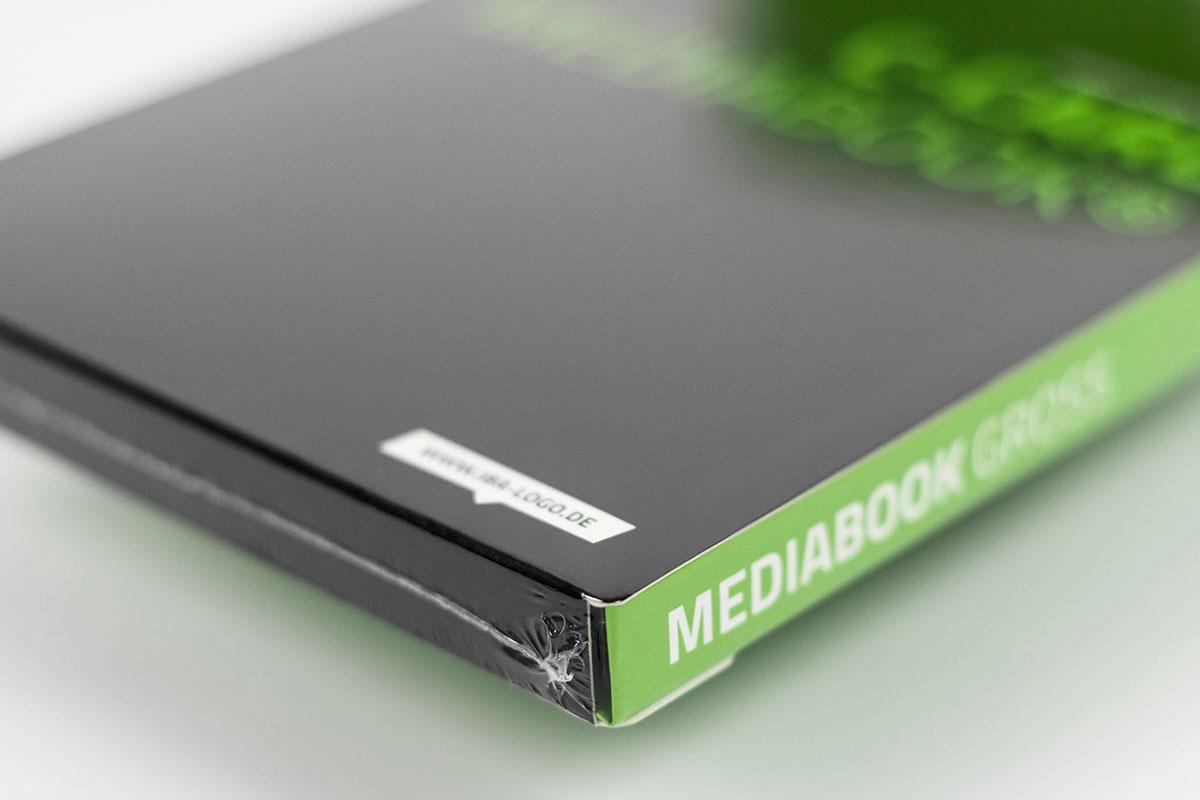 iba soft slipcase for Mediabook®
Perfect protection and ideal for additional information.
The iba book box – our proven classic!
Formats from A6 to A4
Variable inlays for products from media, entertainment, games, merchandise, industry, and more.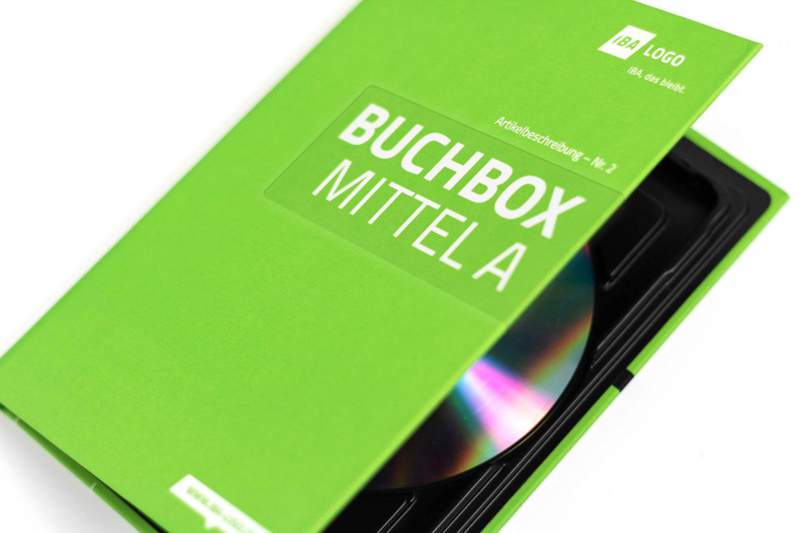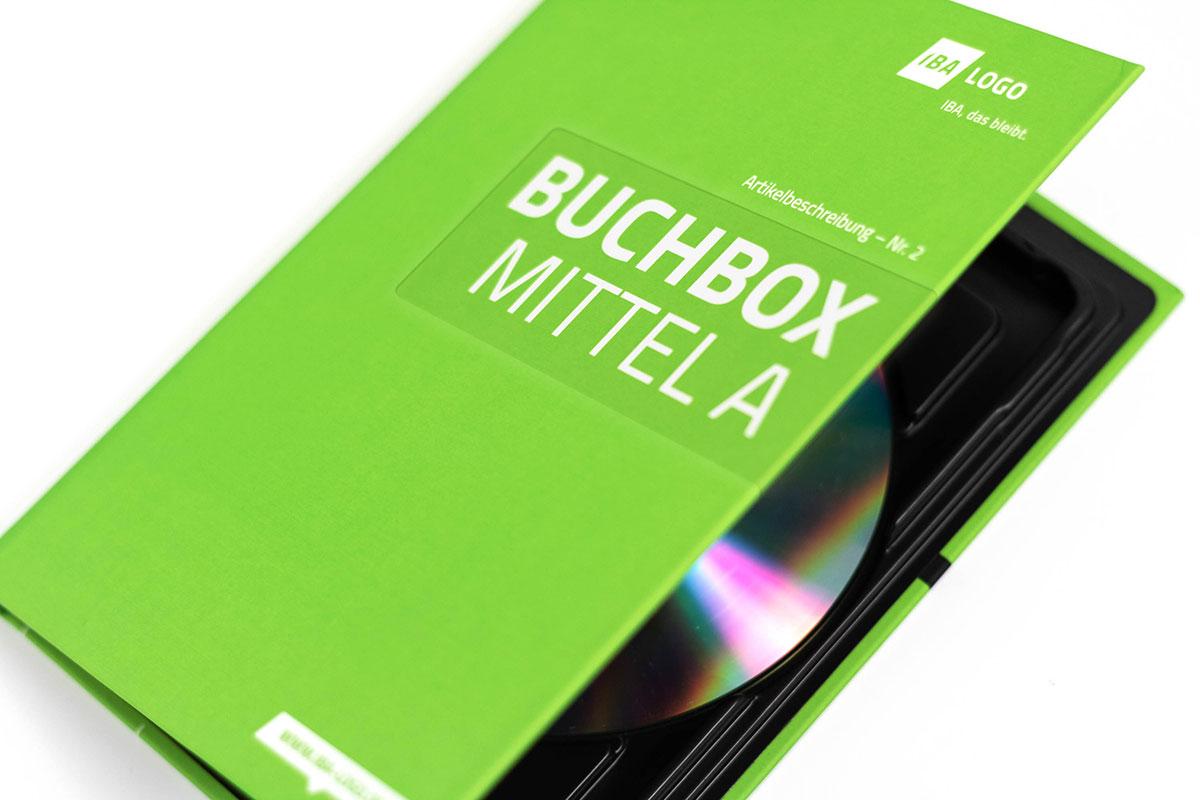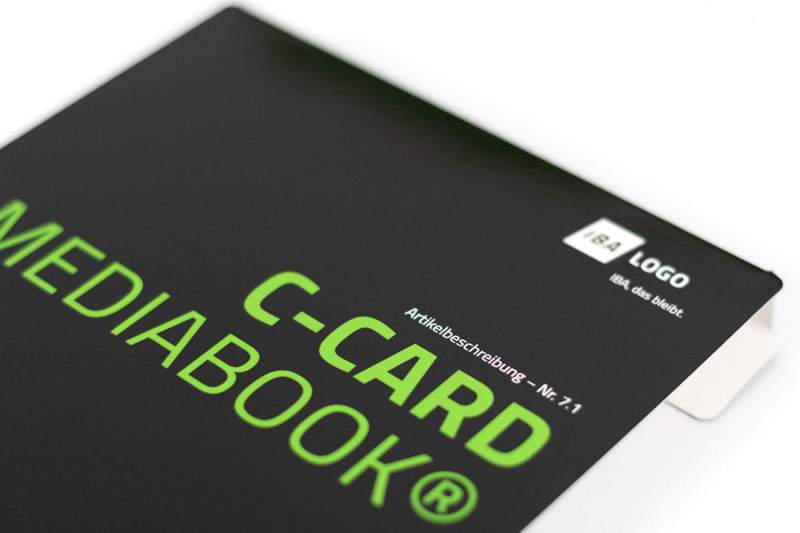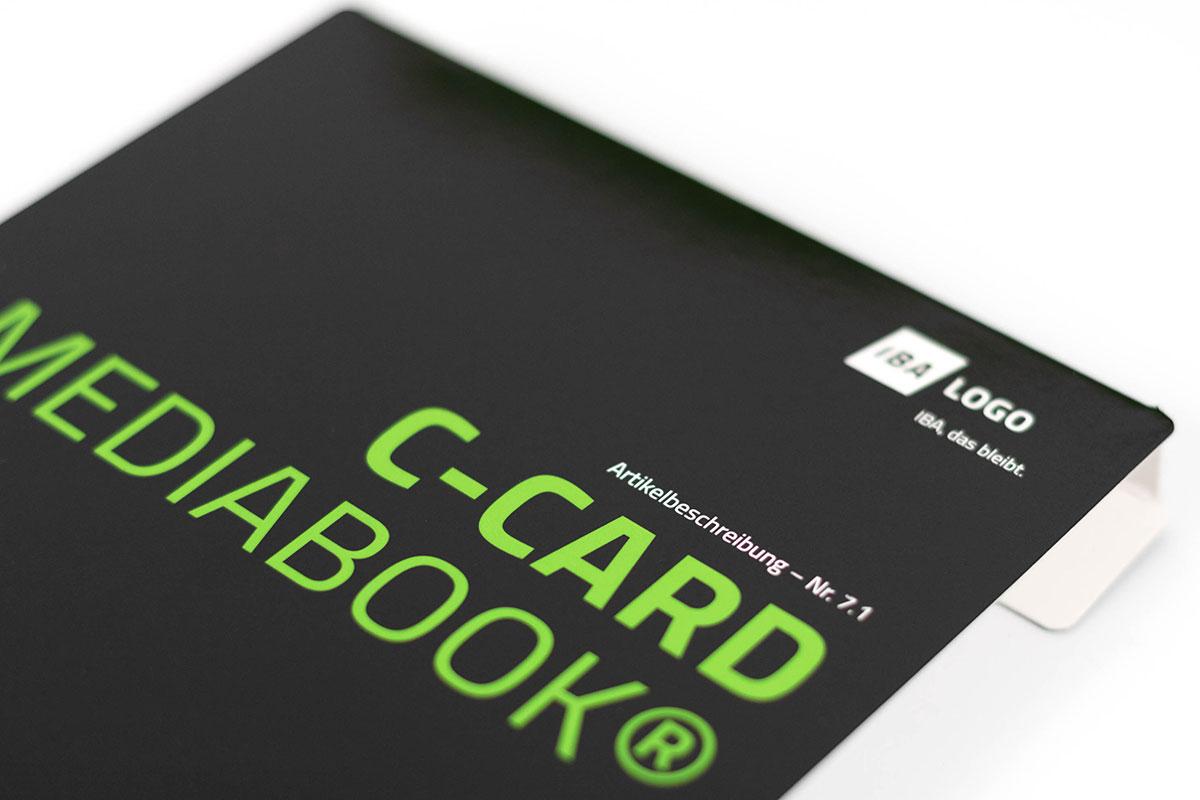 The iba C-Card.
Perfect for time-limited additional information on the Mediabook®, e.g. promotion campaigns.