FSC® certified since 2013
We were certified by FSC® (Register Number C116340) in 2013. Upon request, you will receive your product from iba LOGO 100% manufactured and visibly labeled according to the conditions of the FSC® (Forest Steward Council).
Since 1993, FSC® has set an international standard for responsible forestry.
As of June 2020, approximately 212 million hectares of forest have been certified worldwide according to the principles and criteria of FSC. In Germany, 1.4 million hectares of forest area are certified (as of June 2020). For comparison: the total forest area in Germany is around 11.4 million hectares.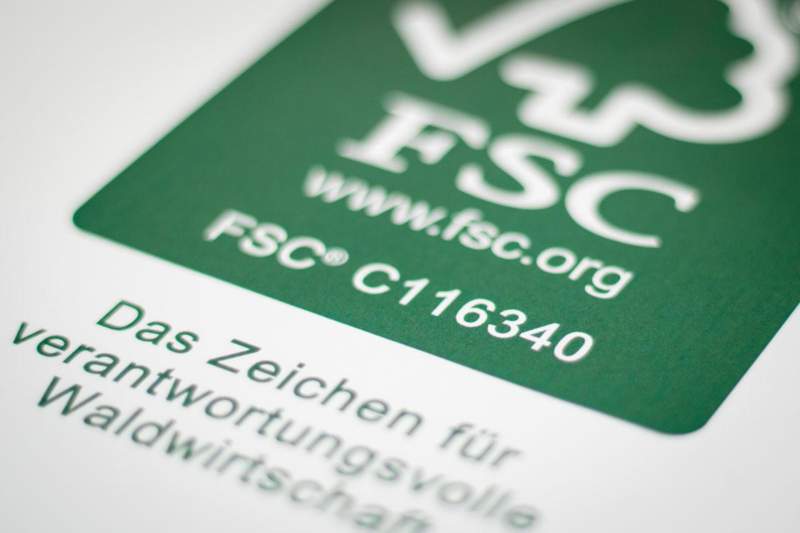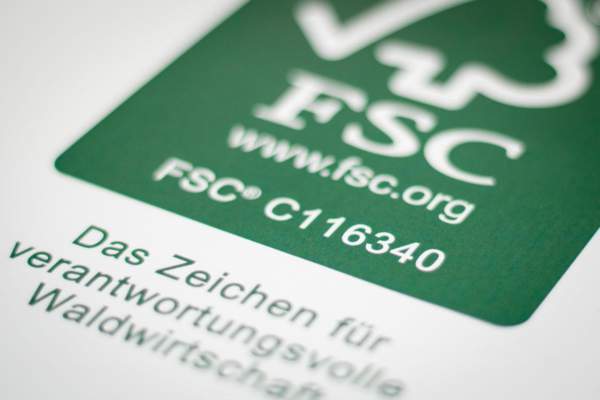 What is your benefit as a customer?
By having the well-known FSC® seal on your product from iba LOGO, you clearly and demonstratively signal to customers and employees that sustainability and environmental protection are important for your company and your products.
The FSC® seal on your LOGO presentation materials is an award and a proof. Please note: The FSC® labeling must be considered from the beginning, the seal must be incorporated into all print documents/ layouts.
Every product labeled with FSC® must be registered and approved by the FSC® Institute.
ISO 9001 certified since 1996.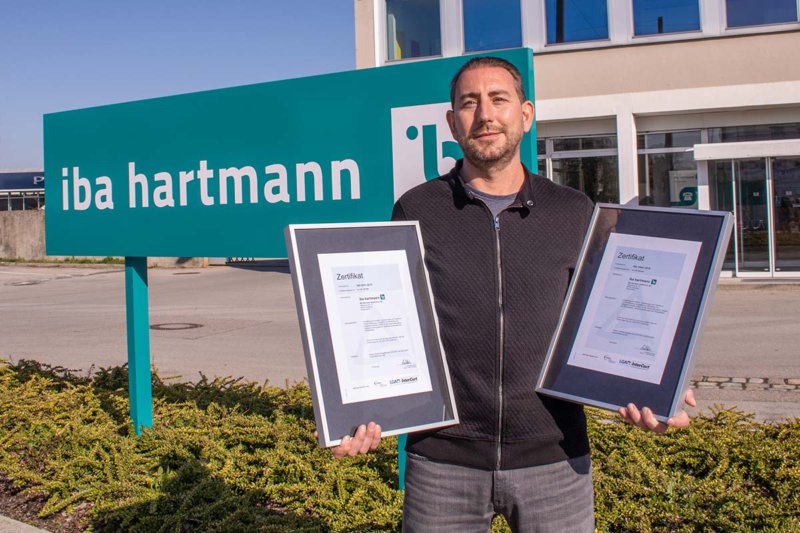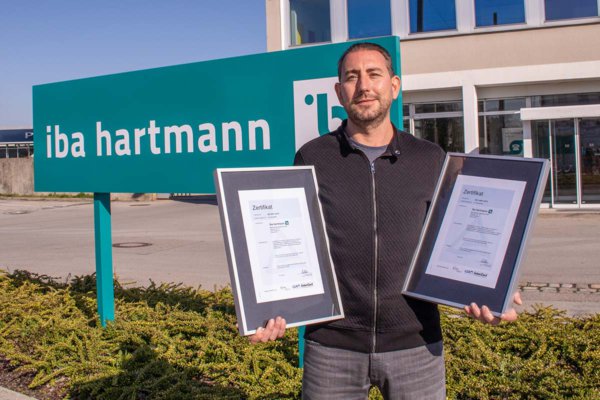 Quality has been lived and documented at iba LOGO for a very long time: Already in 1996, more than 25 years ago, our family business was certified according to DIN EN ISO 9001 (Registration number: 01 100 1301045).
As is well known, the devil is in the details. We pay special attention to these details.
Quality awareness and accuracy are the success factors for our custom manufacturing.
Environmental Management System: DIN EN ISO 14001:2015
Here, all environmental aspects of our daily operation are included: Specifically, it is about how to reduce the impact of our business operations that burden our environment.
Since our initial assessment of the current status, we have continuously dealt with the possibilities of reducing our electricity consumption, heat demand, waste generation. We are continuously optimizing our use of raw materials and are looking for ecologically better alternatives with regard to materials (such as FSC paper and cardboard) and services (e.g., logistics companies).
These measures become measurable through the increase of the recycling rate, the reduction of residual waste, or a continuous energy optimization (reduction of emissions, reduction of electricity consumption).
With this certification, we have been proving to our customers, partners, and all interested third parties since 2021 that we bear responsibility for the environment, that we avoid environmental strains.
We make all operational efforts for these goals.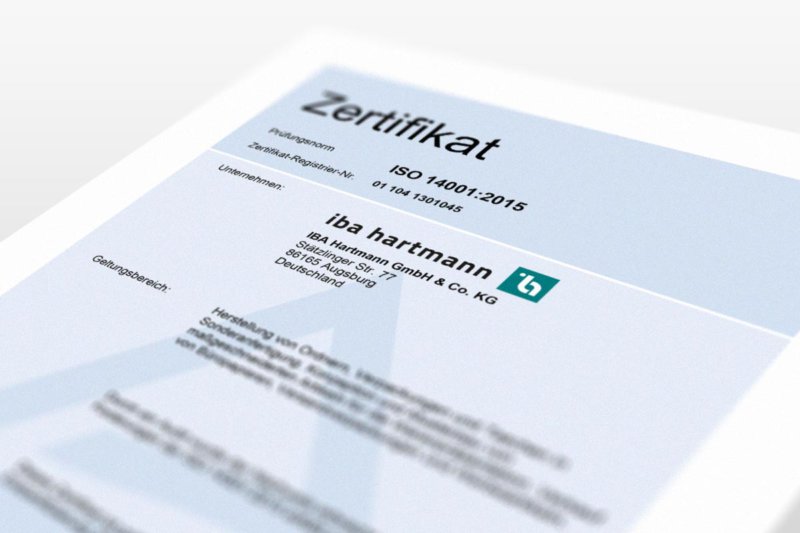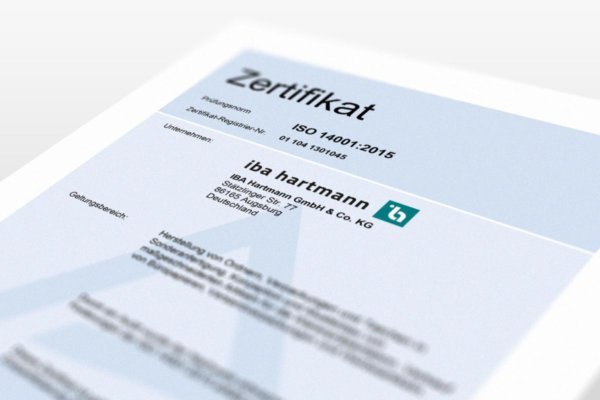 We started dealing with the topic of "ecology" and "resource conservation" as early as 2005.
ÖKOPROFIT, the Ecological Project for Integrated Environmental Technology, examines all our business activities in terms of their material and energy use.
In further steps, measures were developed to relieve the environment and reduce costs.
ÖKOPROFIT was the preliminary stage for us to introduce the Environmental Standard DIN EN ISO 14001:2015. Specifically, we have utilized the waste heat from our compressors for heat recovery in the building and introduced a qualified internal recycling system.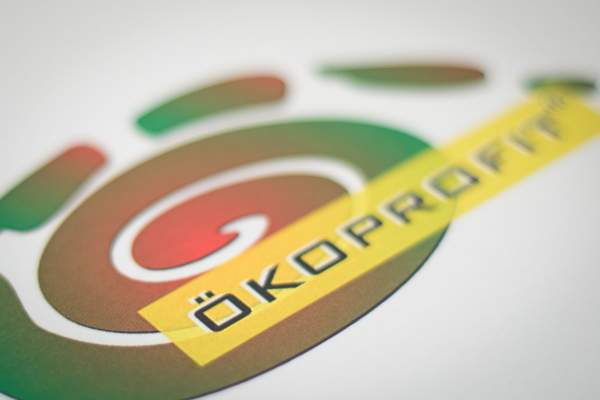 Is digitization as sustainable as we think?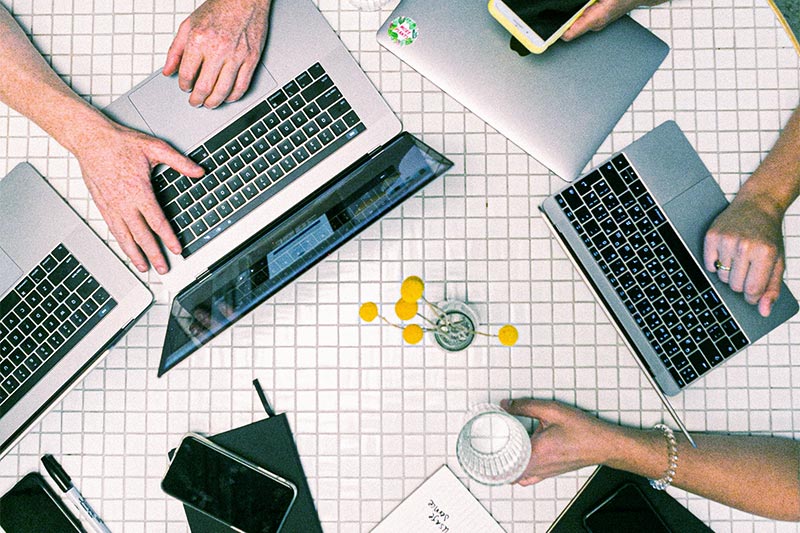 ? Did you know that …
All the emails sent worldwide release 300 million tons of Co2?
The energy consumption of the digital world increases by 9 percent annually?
Information and communication technology causes up to 3 percent of global greenhouse gas emissions, whereas the pulp, paper and printing industry only about 1 percent?
The pulp, paper, and printing industry is among those that contribute the least to global greenhouse gas emissions?
60 percent of their total fuel consumption is based on biomass?
More than 90 percent of the water used in the European paper industry is returned to the source?
Quelle:
https://www.internationalpaper.com/apps/pressroom/
de/artikel/210624_02_Die_versteckten_Kosten.html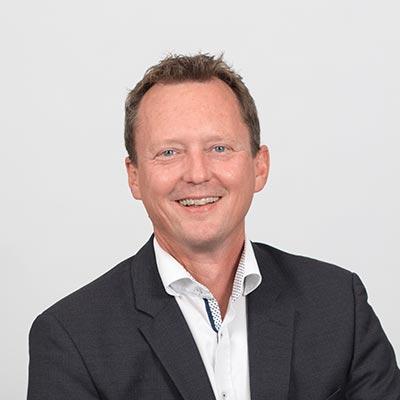 Mario Reinelt.
Phone:
E-Mail:
I'm looking forward to your message!
Training ensures our quality.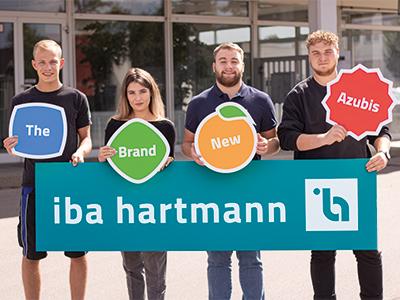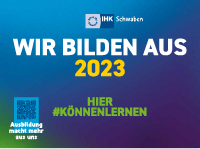 For around 40 years, iba hartmann offers 2-3 young people the chance of an apprenticeship as an industrial clerk every year, as well as another 1-2 young people the training as a machine/plant operator.
In our company, we place great emphasis on solid training, active and independent work, and the strong cohesion of our apprentices.
Not least thanks to the voluntary commitment of Robert Krismayr (Managing Director) as an examiner at the Chamber of Industry and Commerce, we feel particularly obliged to ensure comprehensive and high-quality apprentice training. We are honored for this annually by the Chamber of Industry and Commerce Swabia. We are proud of this predicate.
Are you interested in an apprenticeship at iba hartmann? Then you can find further information here.