Traditional sample making craftsmanship.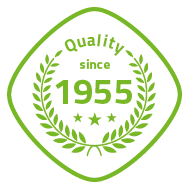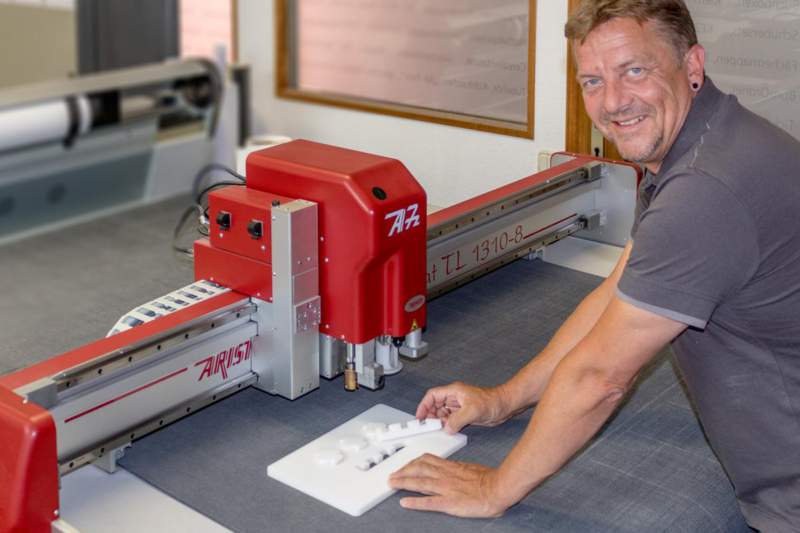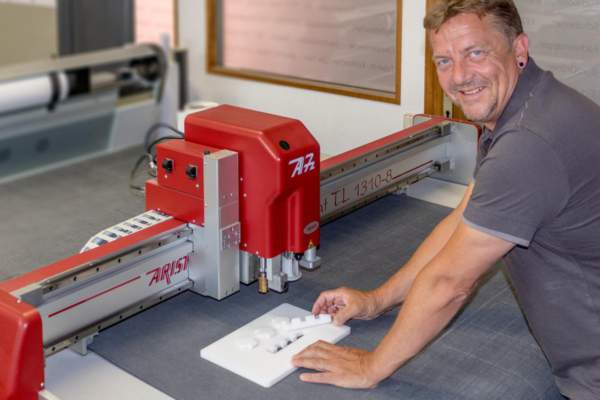 Now please be specific.
This distinguishes us from all others, this is our biggest promise in terms of customer service and unique selling proposition:
The 1:1 Prototyping, the iba LOGO sample construction.
Only here does the original idea become concrete, in iba Prototyping. Realized in cardboard and paper, carton and plastic – we are experts in this field. Here the first idea meets many years of experience and testing in everyday life, here the first concrete implementation takes place, here the critical questions are asked, the first tests are carried out.
Here is where we feel at home.
Cutting, milling, peeling… this is cardboard and carton.
Printing, refining, sticking… this is paper.
Welding HF or thermal… this is foil PVC and PP.
Grooving, riveting, drilling… this is metal.
We work with these materials in the world of iba LOGO!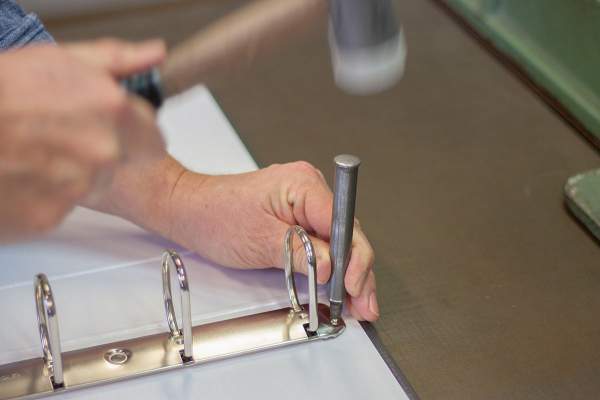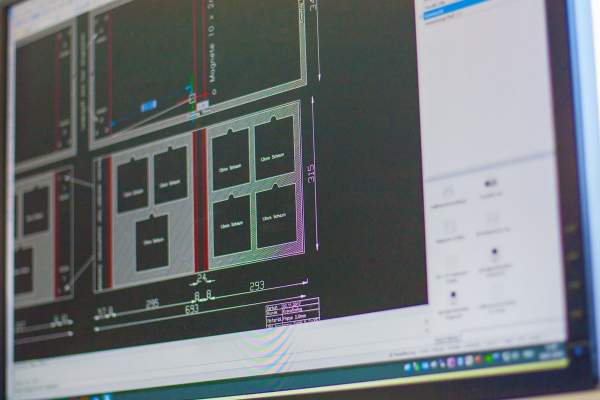 Classic craftsmanship meets modern precision.
With the help of a plotter and printer, professional prototypes are created. However, it is clear that a considerable amount of manual work is always necessary. Because digital technology cannot replace manual skills, it cannot replace imagination and experience.
In our niche business, this decades-long accumulated experience has resulted in a lot of know-how being accumulated by all iba employees.
Please put everything on the table.
iba hartmann LOGO ensures that everything is organized, that everything is clear, that everything comes across as sales promoting.
The tactile presentation of samples and assortments, the noble packaging of DVDs and LPs, the attractive organization of documents and technical literature, we master this at iba LOGO.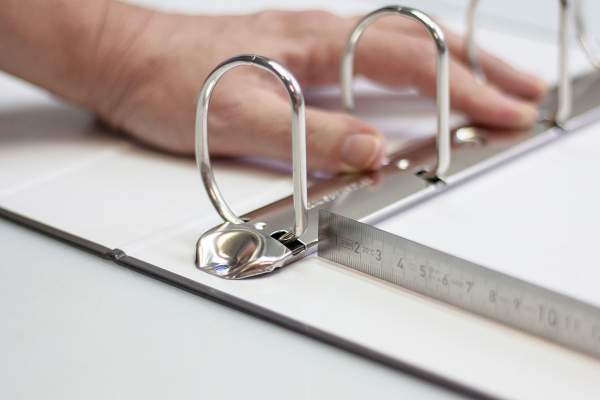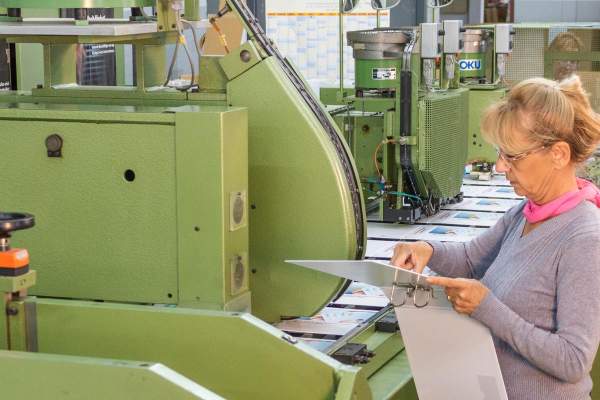 From prototype to series product.
Development and production under one roof.
We ensure that no know-how is lost. Often it only becomes apparent in the process of prototyping that some materials react differently than desired. For example, lying times have to be taken into account in order to avoid blistering, etc.
This experience is shared by sample construction and production, because our paths are short.
In this way, we ensure that our quality always fits – even in series.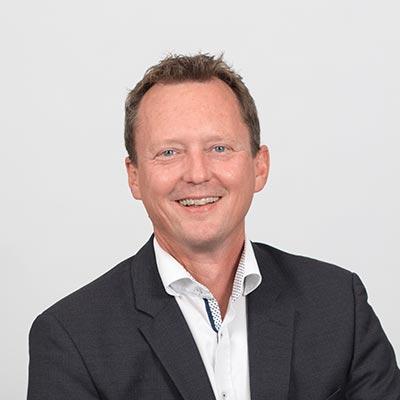 Mario Reinelt.
Phone:
E-Mail:
I'm looking forward to your message!