Made in Augsburg! That makes the difference.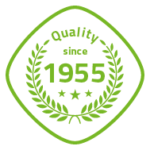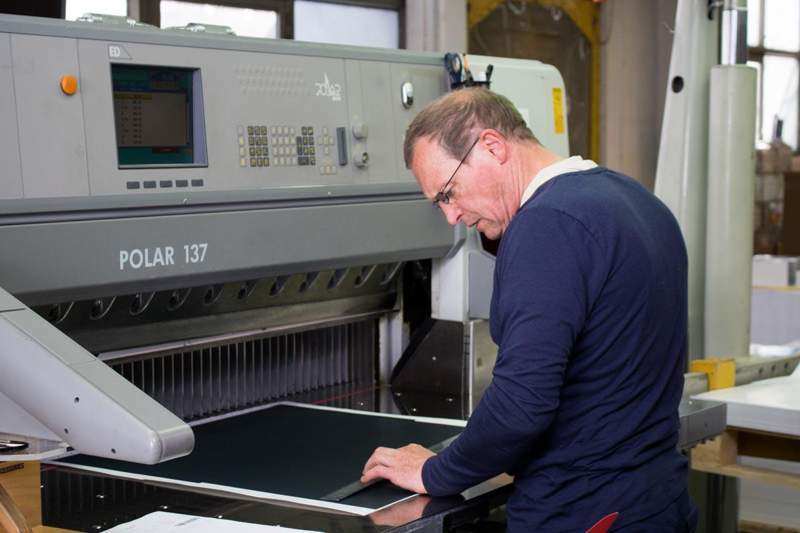 Cutting and punching.
The first step: various punching and cutting works. The materials we use in iba LOGO, "cardboard, paper, foils" are delivered as large formats or on roll. Using a circular shear, guillotine and punch, we process different materials in various thicknesses and designs.
Printing and film lamination/refinement.
The covers for our LOGO products made of cardboard consist of art print paper, which is printed using the offset method according to PSO standard.
To protect the printed surfaces, ultra-thin PP films (food-safe) are glued on using a composite lamination. This film protects against external influences such as moisture and dirt, makes the surface more resistant to abrasion and pressure marks. The print is enhanced by the film, different effects can be created: Matte/Gloss, Smooth/Structure.
CONCLUSION: The haptic experience is optimized, the lifespan increases.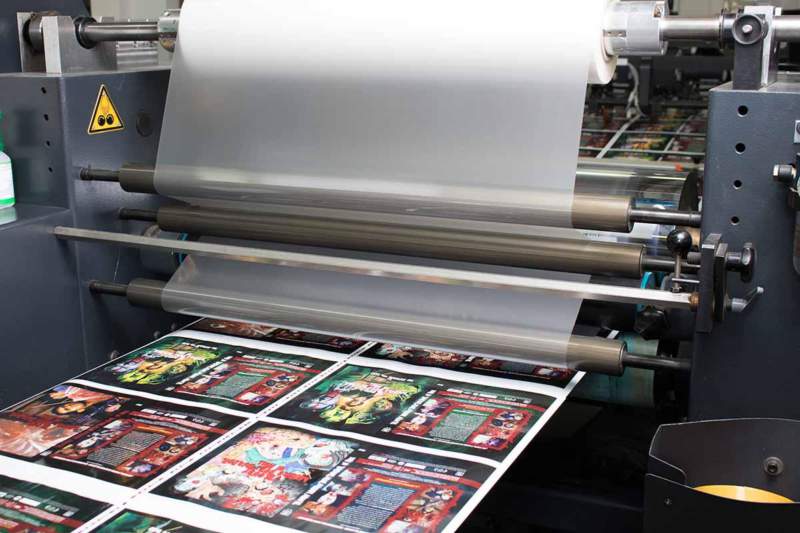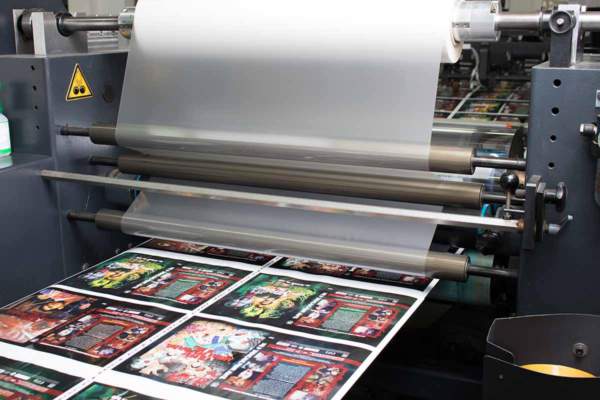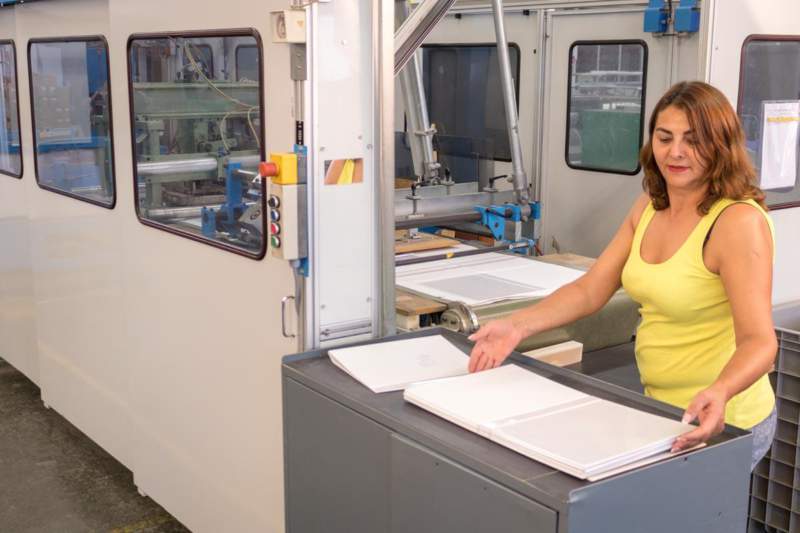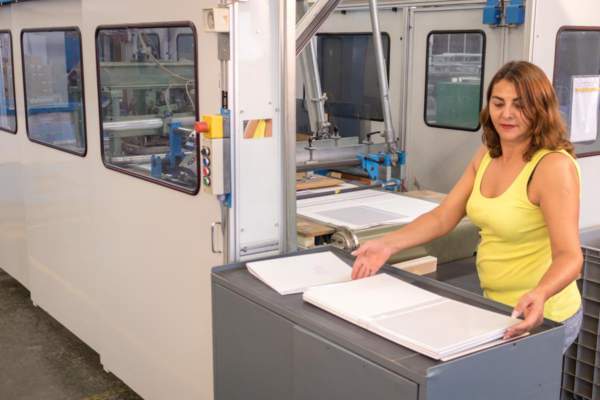 Welding (HF/thermal).
With LOGO products made of foil, the cut-outs from bookbinding gray cardboard are not covered with offset papers; instead, they are enclosed on both sides by PVC foils, the foils are permanently sealed at the edges using the HF welding process.
In our own toolmaking department, all HF welding tools necessary for producing iba LOGO items from plastic are created: A5 folders for specialist literature, albums for philately, desk pads and counter portfolios… these are just a few examples of iba LOGO items made from plastic film.
Precision, experience, and careful handcraft are required here.
Which mechanism?
We always plan from "inside to outside", that is, we always start with the content for the planned LOGO product. The volume of the planned content (formats, number of pages) for the LOGO ring binder/LOGO folder is crucial for the dimension of the lever/tear-off mechanism (height, shape, number of rings). The selected lever/tear-off mechanism, in turn, defines the spine width of our LOGO folders (lever mechanism) and ring binders (tear-off mechanism). Our customers can choose from a wide variety of different types and casings (2/4 rings, shapes, and loop strengths).
We find the right mechanism for your folder/your ring binder!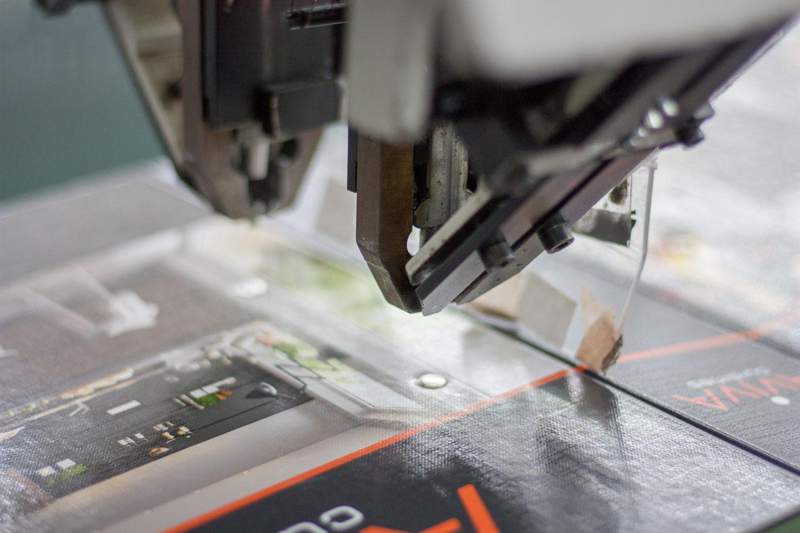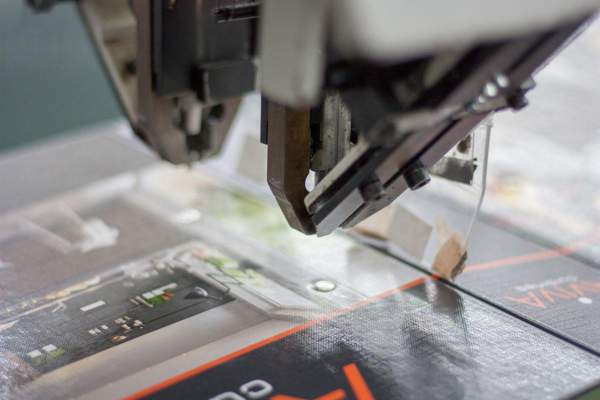 Extras:
Is a finger hole desired for the folder? Does it need a pocket for business cards (BC)? Or should a cover page be better tucked into the triangular pocket on the first inside page? For the improved stability of the ring binder, we recommend an iba counterhold or the Rado slot. How does a corner protection fit with your LOGO folder? What format should the insert pocket on the back have? And when we talk about LOGO folders or boxes: What holding force do the magnets need for the closure?
We are happy to answer all these questions at iba LOGO order-related, completely individually. Just for you!
iba hartmann LOGO tool archive.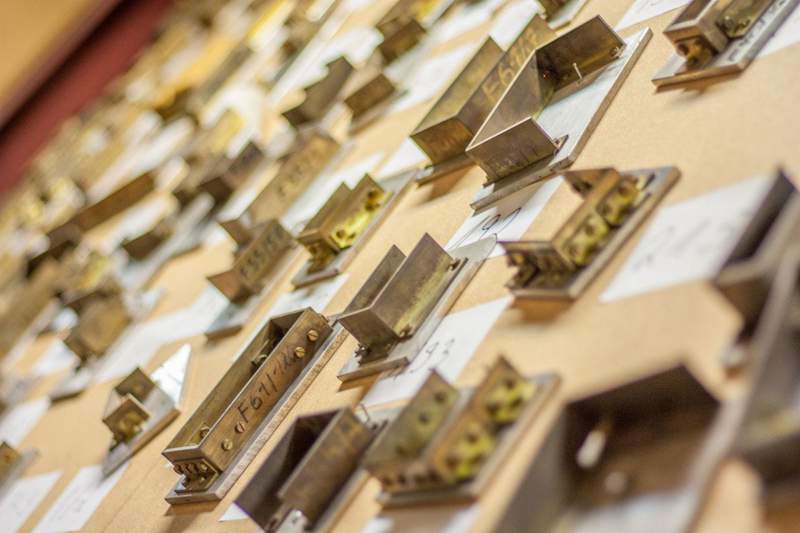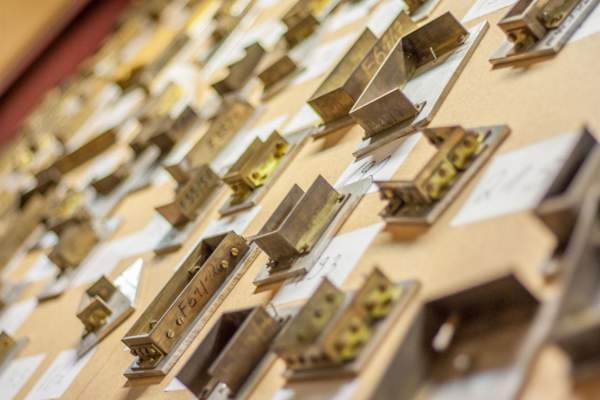 Our tool manufactory.
Handmade: The tools from iba LOGO.
In our internal toolmaking, we make sure that all specifications are implemented as they are planned. Only the experts know what pitfalls lie in the details.
And these are exactly the ones to avoid.
A lot of experience.
Over 3,000 tools are stored in the iba tool archive.
The chance is therefore great that new product presentations can be implemented with existing tools.
This saves time and costs.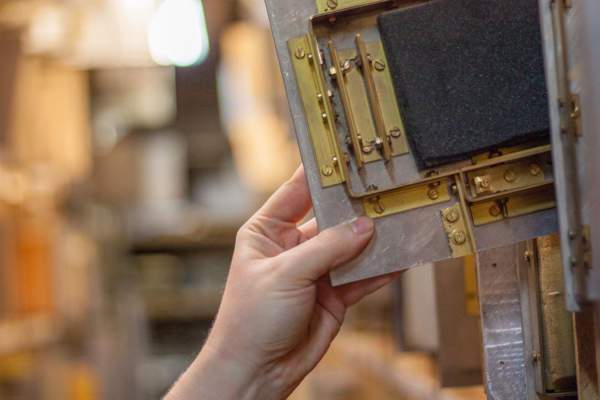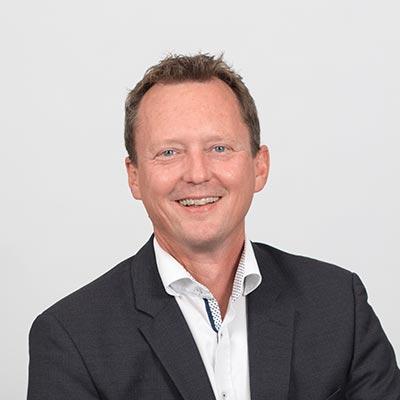 Mario Reinelt.
Phone:
E-Mail:
I'm looking forward to your message!