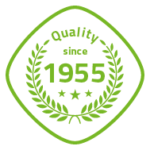 "Made in Augsburg, Germany".

Standardized quality following DIN EN ISO 9001.

Brilliant printing: Offset & Digital printing.

Over 60 years of experience.
Examples of custom printed notebooks – Over 6 decades:
The Pen is Mightier:
Especially with a personalized notebook.
Even in the digital age, notebooks remain indispensable. Design notebooks that you use in your company or as promotional gifts. Printed covers and interiors, even printed note pages – taking notes has never been this enjoyable. Personalized notebooks signal a high level of professionalism and timeless value.
Custom printed, exactly to your specifications: a variety of formats and finishes to choose from. This ensures that each printed notebook has a distinct, unique appearance.
We print your logo or any other template in high-quality digital or offset print, depending on your volume. The color and material of the Wire-O/spiral binding are the icing on the cake: they define a personalized notebook with solid craftsmanship, which supports you and your employees practically and stylishly in everyday work. Such notebook/spiral-bound is very high-quality, very practical, very timeless. Your customers and your employees will love it!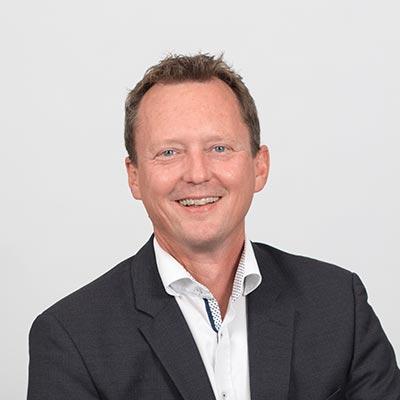 Mario Reinelt.
Phone:
E-Mail:
I'm looking forward to your message!
Transform your notebook into a unique piece with custom print:
Give a unique look to the notebooks you use! Monotony and boredom are not necessary when you focus on personal design. Your company logo takes center stage – furthermore, you can incorporate additional messages in the layout template. We print using the most modern technology. Highlight your Corporate Design! With digital or offset printing, we achieve clear typography and brilliant colors, gladly in your company colors.
Notebooks are suitable for all occasions when you want to record ideas and thoughts or note appointments. Often, a notebook is more readily available than a tablet or smartphone. Notebooks are a great promotional gift, durable and valuable.
In addition, notebooks are attractive and efficient advertising media. The recognition effect of a printed notebook is high. Advertise with your good name, present your company notebook to customers, business partners, and suppliers. With an exclusive design and high-quality print, the notebook gains high importance.
Tip: Limited editions generate a special appreciation!
The easy path to the printed notebook:
We are happy to advise you on which notebook type from our program is best suited to your intention. Choose the format, size, and number of pages as well as the material. Once you have decided on a suitable model, we send you free layout templates or dimension sketches.
You adapt the layout template to your personal ideas. You insert your desired design, creating a design individually tailored to your company. You can find more information about formats, adjustments, and standards on our website LOGO. Of course, you can contact our staff at any time if you have questions about the layout process.
Upload the finished layout or alternatively send us the print data by e-mail. We check the data and start printing immediately upon completion. As a rule, you will receive your printed notebooks within 10-15 working days after print approval.
Your benefits at a glance: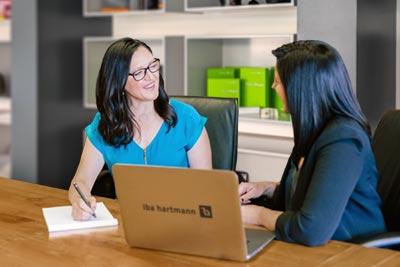 We have many years of experience in the fields of printing, embossing, and surface finishing.
From our production, you receive notebooks "Made in Germany", as quality is our top priority.
We provide expert advice over the phone or in person.
Are you interested in custom designs, notebooks in extraordinary formats, or particularly elaborate designs? We are your reliable and competent contact for the notebook, printed and tailored to your wishes!