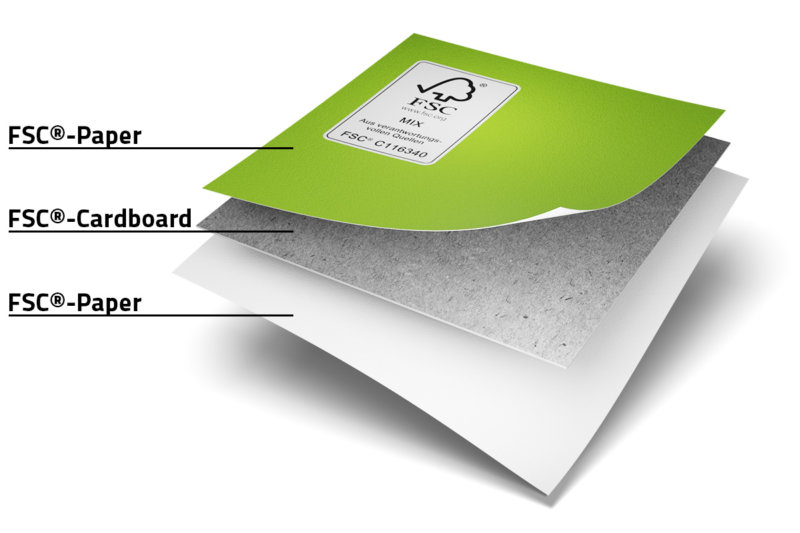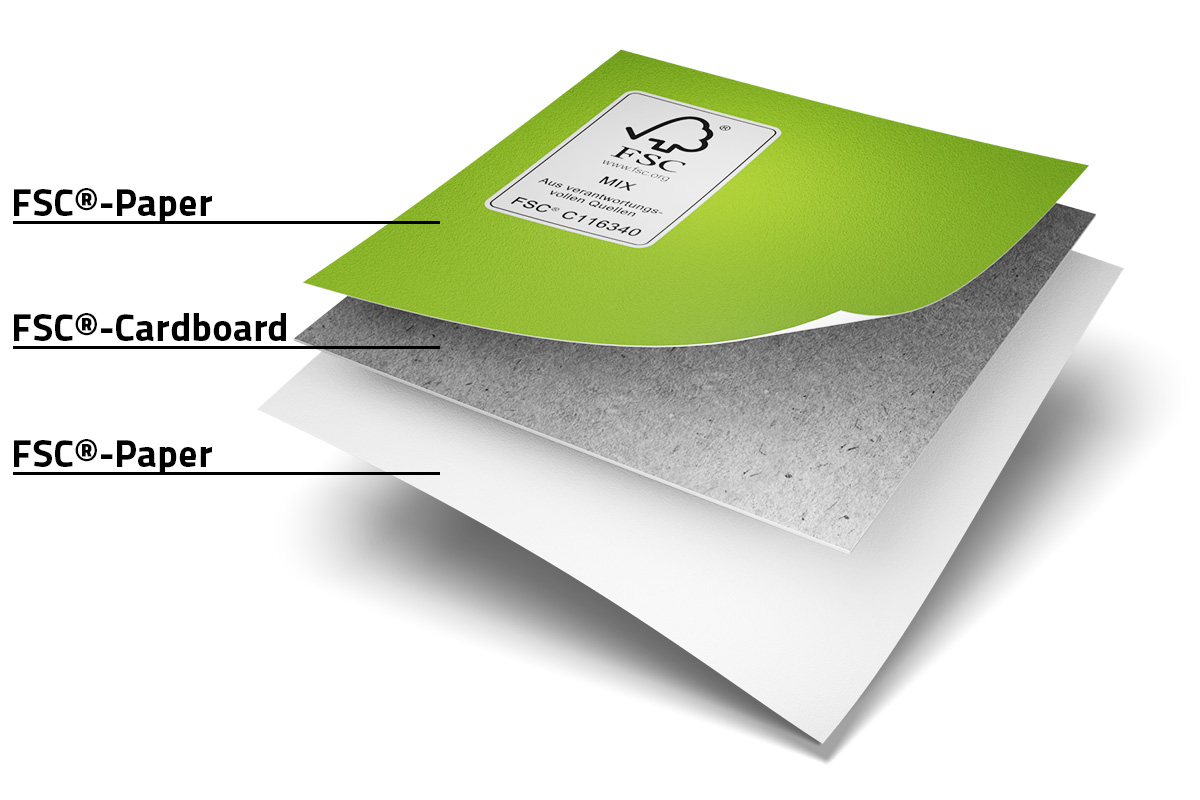 How is that possible?
Advertising with sustainability,
without additional costs for you!
The FSC® seal is a globally recognized certificate for sustainable materials.
We offer you ecologically clean, high-quality and durable LOGO products that bear the FSC® seal: Made from FSC® certified materials (grayboard and cover papers).
Your customers and employees should also know this: That's why we optionally mark all our LOGO products produced in this way with the FSC® seal, at your request. This way you show and prove to all your addressees that you value ecology, quality, and longevity. Our FSC® certification gives you the chance to advertise with a premium seal in terms of sustainability.
learn more about quality/environment
Grayboard: Sustainability from within
At the core of our products beats a green heart: The grayboard. For all presentation products of our manufacture, which are folders, ring binders, portfolios, magnetic folders, BookBox and MediaBooks, only FSC® and PEFC certified grayboard is used.
Thus, a piece of FSC® is in almost all our LOGO products; In addition to these environmental aspects, the grayboard we use is characterized by its material thickness and rigidity. Strong quality that you can feel, sustainability that you visibly document with the FSC® imprint.
The FSC® marking on YOUR LOGO product signals that your presentation favorites are not only environmentally friendly but also produced in a socially and economically responsible manner.
The environmental contribution of iba LOGO. Sustainability without additional costs, officially documented and visible for all. With the FSC® seal on your LOGO products.
Advertise with sustainability at iba LOGO without additional costs, through the FSC® seal.
Advertise with sustainability at iba LOGO without additional costs, through the FSC® seal.
Sustainability for a top tactile presentation
Folders that store your documents safely and organized while protecting and preserving the forests
Collection folders that make your presentations shine while conserving the environment
Media packaging that store your vinyls, blu-rays, DVDs, and CDs safely while contributing to environmental protection
Presentation packaging that stylishly present your products while conserving valuable resources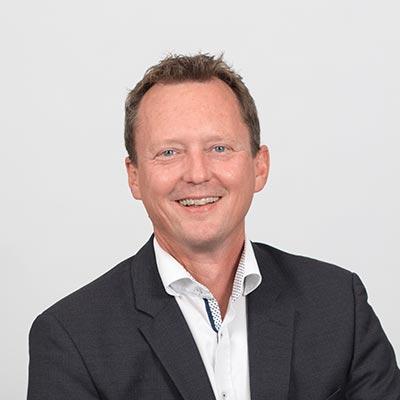 Mario Reinelt.
Phone:
E-Mail:
I'm looking forward to your message!
The symbols for sustainable products.
Choose sustainability with iba hartmann LOGO! Our iba products are produced with environmental consciousness.
We offer you two eco-friendly seals: FSC-certified paper and cardboard, as well as a vegan adhesive option. These seals signify that our production methods are sustainable and responsible. When you order from us, there are no additional costs for the right to print these seals. Choose iba hartmann for sustainability that makes a difference!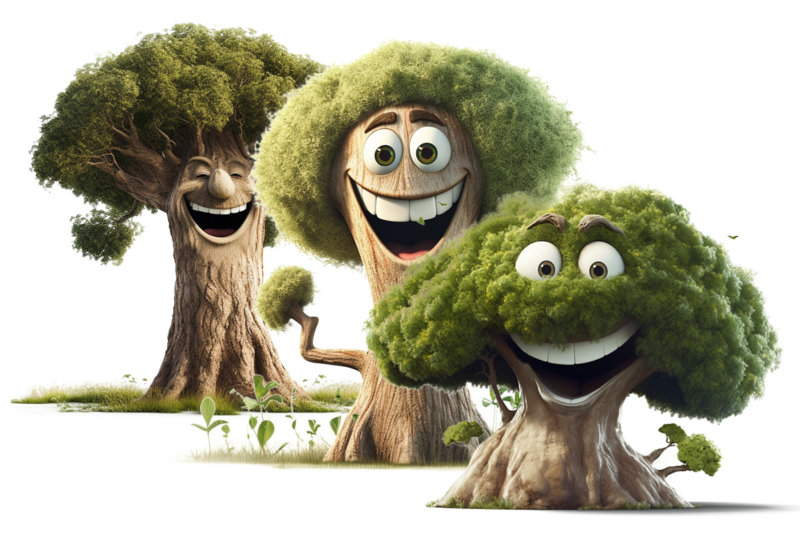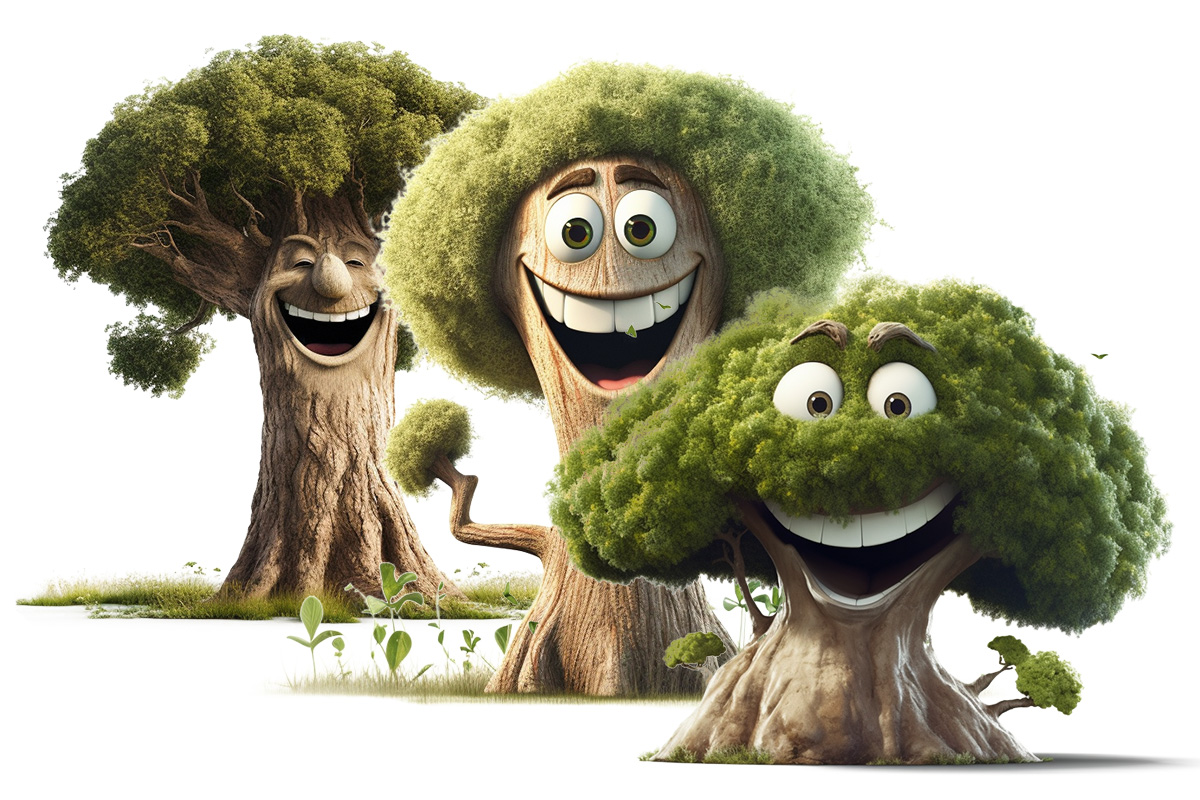 FSC certification:
A seal that makes trees happy!
Our FSC® certification works like a smile that travels from tree to tree. Because it means that we strive for sustainable forest management: Only as much wood can be taken as can regrow. What exactly is behind this sympathetic seal, why must a manufacturer be certified?
The Forest Stewardship Council (FSC) is an international organization that advocates for responsible forestry. The FSC certification guarantees that the wood and paper products come from forests that are managed according to strict ecological, social, and economic standards.
The processing of FSC® cardboard and FSC® paper is always possible. The proof that such materials were really used is provided in the award with the FSC® seal. According to the strict regulations of the Forest Stewardship Council, we are audited annually and awarded a certificate number. The exact imprint of this certificate guarantees compliance with sustainability requirements and conveys this message.
Since 2013, we are proud bearers of the FSC® seal and thus contribute to keeping our forests healthy and continuing to serve as a habitat for countless animal and plant species. So when you hold one of our FSC®-certified products in your hands, you can be sure that it comes from responsible sources – and that it puts a smile on the trees' faces.
Who wouldn't want to work, live and breathe in a happy forest?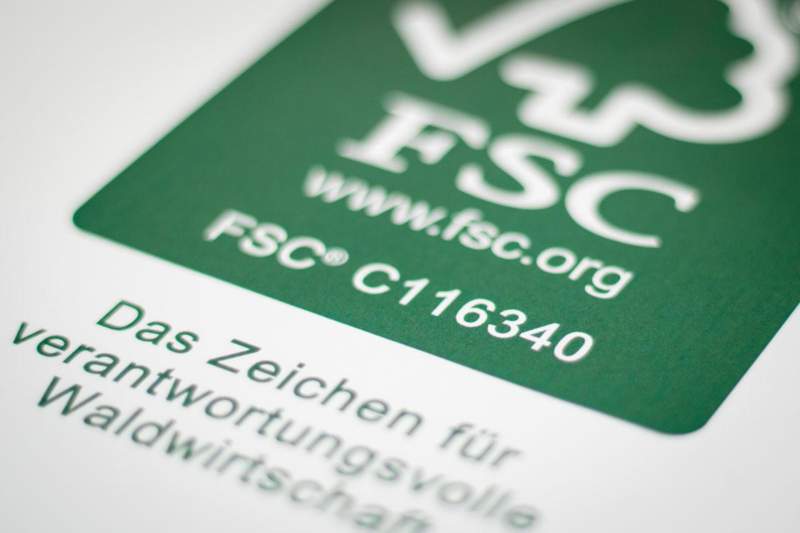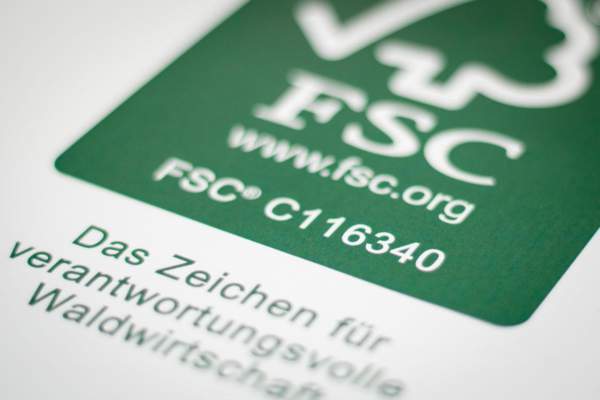 Bei iba LOGO ohne Mehrkosten mit Nachhaltigkeit werben, durch das FSC®-Siegel.
ISO-9001 und ISO-14001:
Our recipe for quality and environmental consciousness:
Meet our best friends: ISO 9001 and ISO 14001. These two certifications are our guides in striving for high-quality and ecological LOGO products.
ISO 9001 is our quality management superhero. It ensures that we continuously improve our internal processes and meet or – even better: exceed – the expectations of our customers.
ISO 14001 is our lived green conscience. We strive to reduce our electricity consumption, heating needs, waste production. We optimize our use of raw materials and look for ecologically better alternatives regarding materials (e.g., FSC papers and cardboard) and services (e.g., logistics companies).
Together, ISO 9001 and ISO 14001 are the two partners for an environmentally conscious office that values quality. Because why not demand both: sustainability and top-grade products.
United for a green future:
Become part of our sustainable family.
Become part of our sustainable family.
By choosing the sustainable product range from LOGO, you are making a statement for environmental protection and sustainability. You show that you care about the future of our planet and that you are ready to take responsibility for the coming generations. And for that, we would like to thank you from the bottom of our hearts.
Let us embark on a green journey together – a journey where we conserve our environment, preserve resources, and make the forest laugh. Because a happy forest is a healthy forest, and a healthy forest is good for all of us.
Welcome to LOGO, welcome to our sustainable iba hartmann family!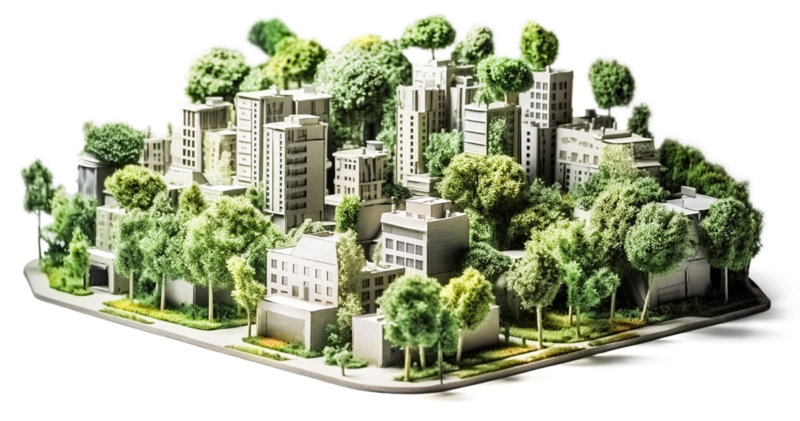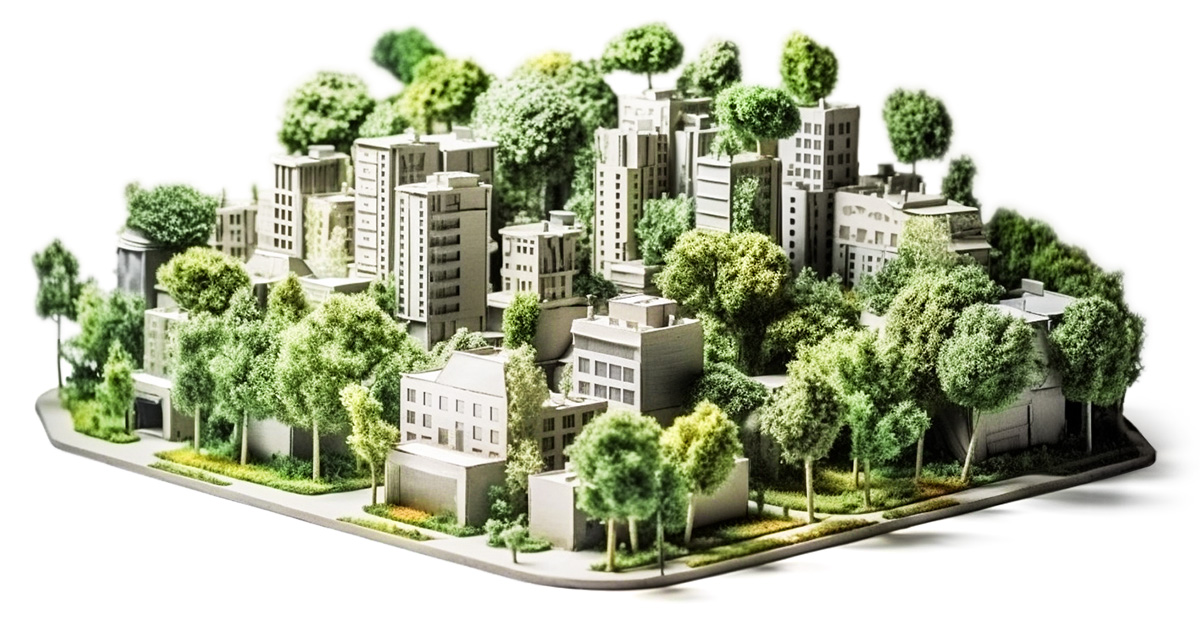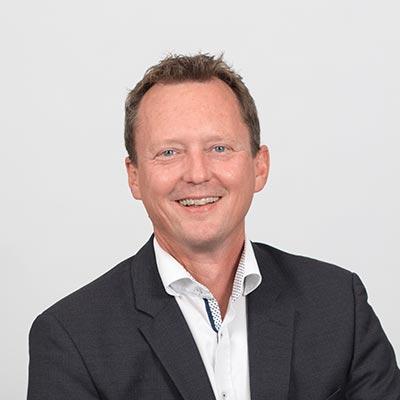 Mario Reinelt.
Phone:
E-Mail:
I'm looking forward to your message!